Time to transform the food & agriculture system.
Our mission at the Soil Heroes Foundation is to enable the long-term viability of people in harmony with the plant.
And we believe to do this, we need to look to the soil…
We are trialling real time innovative regenerative farming models and sharing the results to help farmers with the transition:
We are facing an ecological emergency...
Life on earth is entirely dependent on healthy functioning soils. They are the very foundation of the ecosystems upon which we rely, and we count on their functioning to produce healthy nutritious food, cycle our nutrients and manage waterflows, sequester carbon and be the bedrock of the planet's biodiversity. They have a crucial role to play in climate mitigation and resilience and determine our future food security.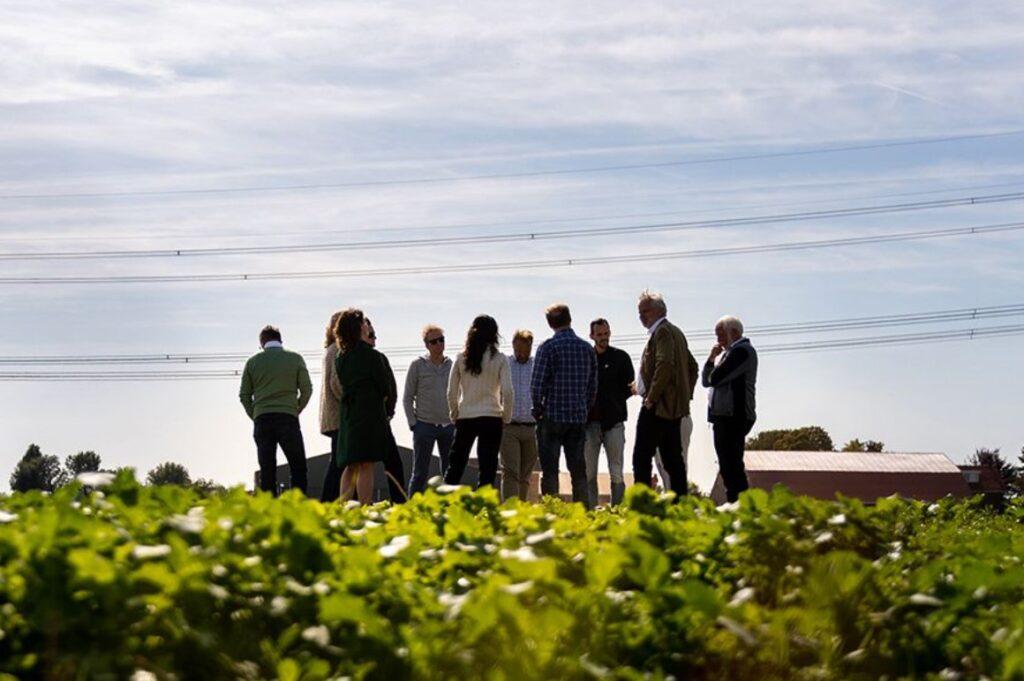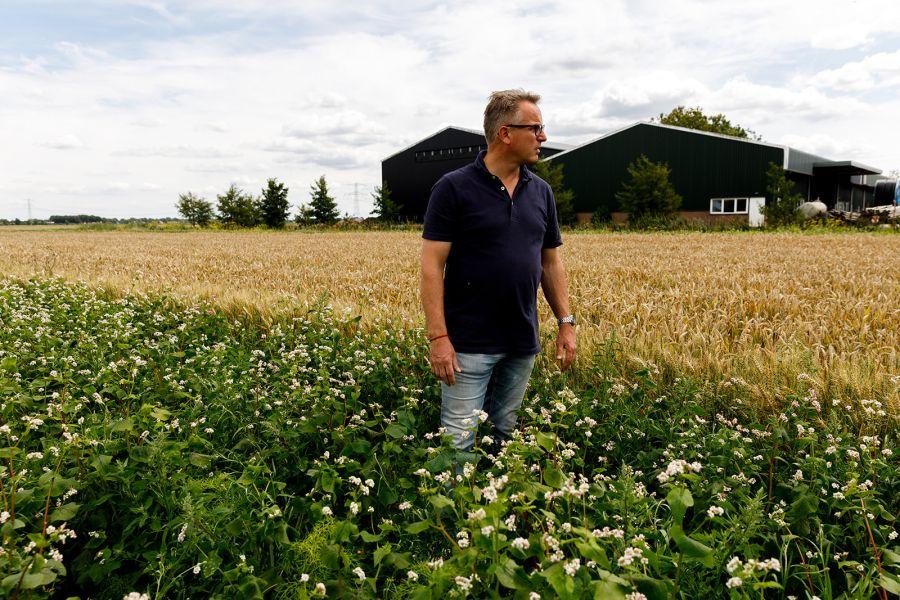 And yet the current predominant system of conventional agriculture today is degrading our soils at a worrying rate, putting into jeopardy future food security, accelerating climate change, destroying biodiversity and undermining our ability to be resilient in the face of the inevitable climate changes that are coming our way.
That's bad for society, that's bad for the environment, and that's bad for business.
With nearly 40% of global land use dedicated to agriculture, there is enormous potential to change the direction for the future of our planet, if we convert to regenerative agriculture.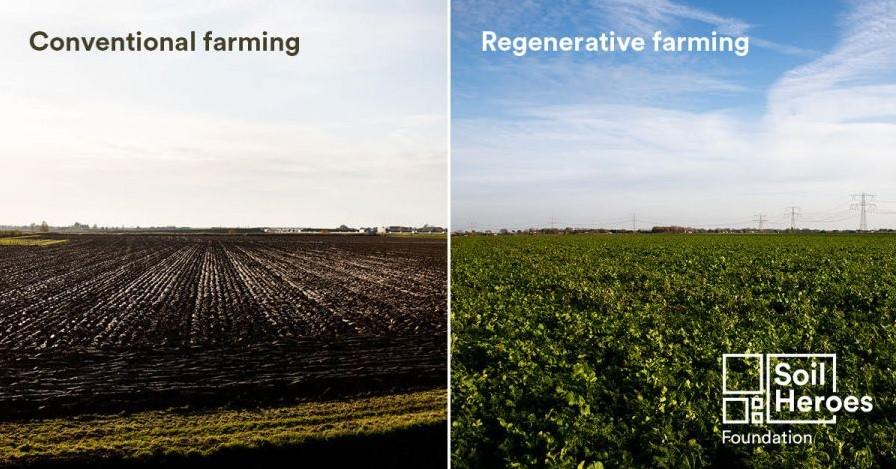 We aim to encourage widespread adoption of regenerative agriculture practices across Europe and beyond. We want to make farmers the stewards of land and biodiversity because we believe that nature conservation and restoration can only succeed if rooted locally, respecting local cultures and building the capacity of local organizations.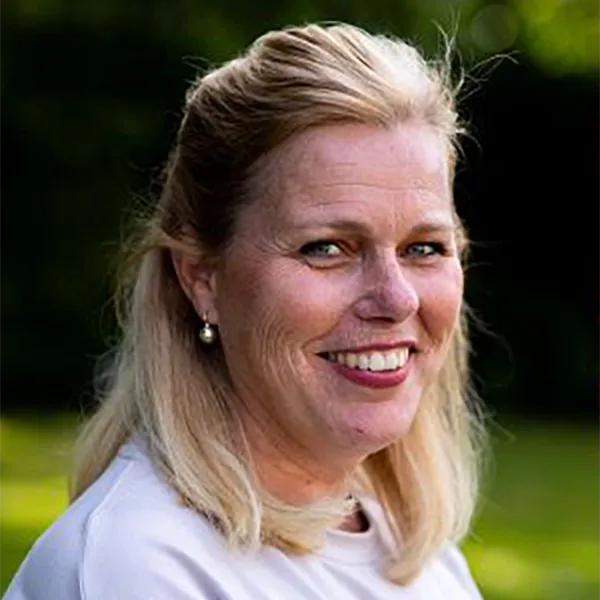 Founder & voluntary consultant
on regenerative agriculture
Mellany is the founder of the Soil Heroes Foundation. She has a background in environmental science. She previously worked for the Dutch Waterboards and different local governments agencies. She is also on the board of the Collective Cooperative for Hoeksche Waard. In this role she has been a driver in creating more than 800km of field margins and biodiversity lanes on the island to promote natural pest control, pollination and biodiversity.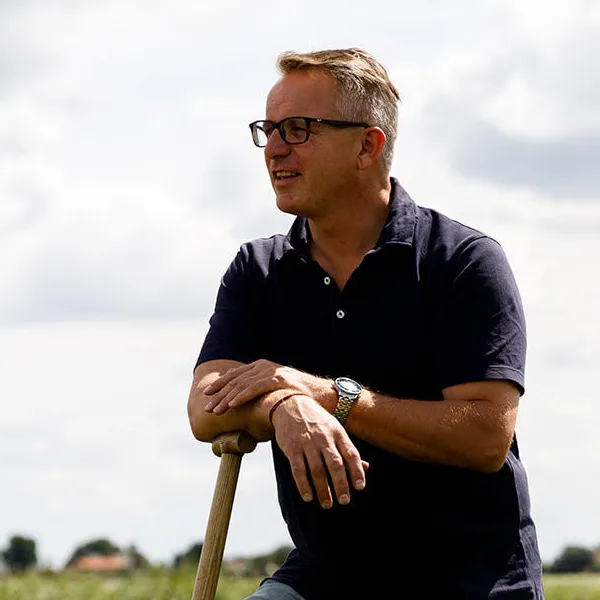 Founder & director of
the experience farm
Convinced, through experience, that nature holds the answers, Jeroen, along with his wife Mellany, has built up and transformed their family farm, Klompe Landbouw. Situated just south of Rotterdam in The Hoeksche Waard, it is now a highly successful arable regenerative farm with a combination of sustainable, cutting-edge technology and natural solutions. Jeroen studied farm management at Delft and real estate management in Utrecht. Jeroen is passionate about food quality and taste and is one of the role model regenerative farmers of the Netherlands who strives to "make soil better".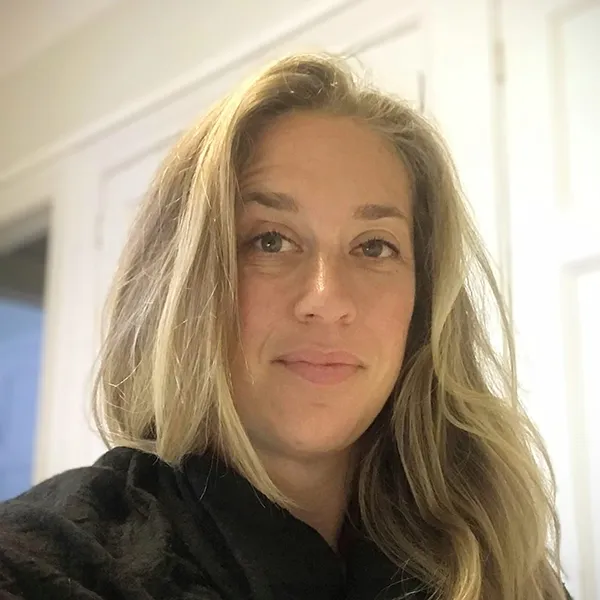 Annabelle has over 10 years' experience working for sustainable agriculture think tanks, advocating to transition our farming systems to models that are sustainable for the climate, for the environment, and for the farmers. As well as her role at the Soil Heroes Foundation, she has a side-hustle in cultivating blackcurrants and producing crème de cassis.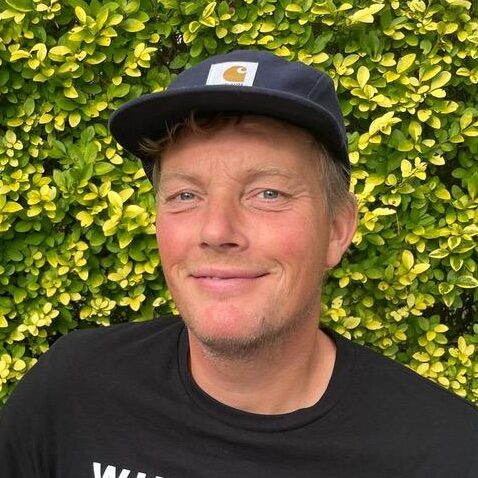 Farm Manager for the
Nutrition project
Mike works both as a member of the team of  the Klompe Landbouw, and for the Foundation.  At the Foundation, he is responsible for carrying out the farming practices for the Foundation's proof of practice projects, as well as working in the Foundation's farm lab. 
Mike has been deeply inspired by his training in Elaine's Soil Food Web School and is convinced that farming with nature, using the regenerative approach, will benefit both our health, and our living environment.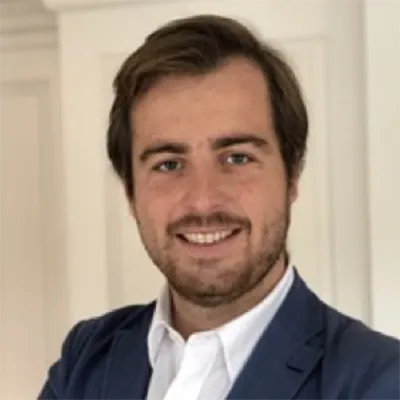 Food and agriculture deal sourcing for GO!, and Board member of the MAVA Foundation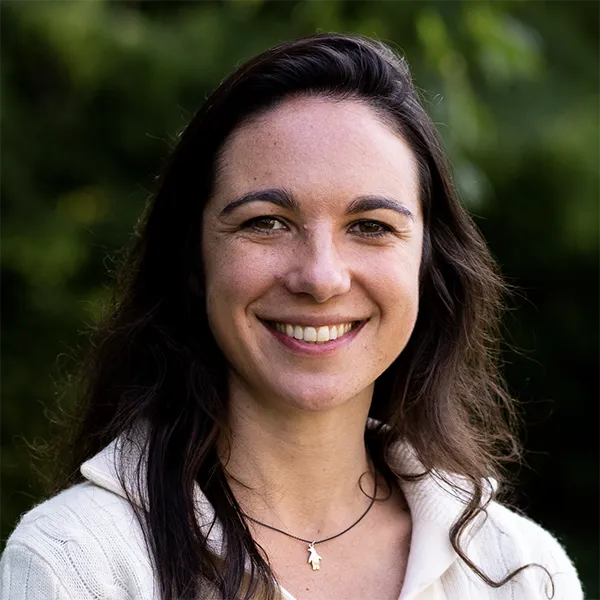 Co founder of New AJE Capital and Board member at Toniic
The Soil Heroes Foundation is supported by individuals, foundations, organisations and companies who share our vision of regenerative agriculture, and who believe in a future for agriculture that restores our biodiversity, protects human health, mitigates climate change ad produces healthy, nutritious food. Their support enables us to get one step closer to accelerating the transition to regenerative agriculture.
We would like to thank all who have donated to our work and continue to fund us, including: